Post by MNB on Oct 9, 2018 9:56:50 GMT -6
THE FOLLOWING MESSAGE HAS BEEN BROUGHT TO YOU BY EWCTV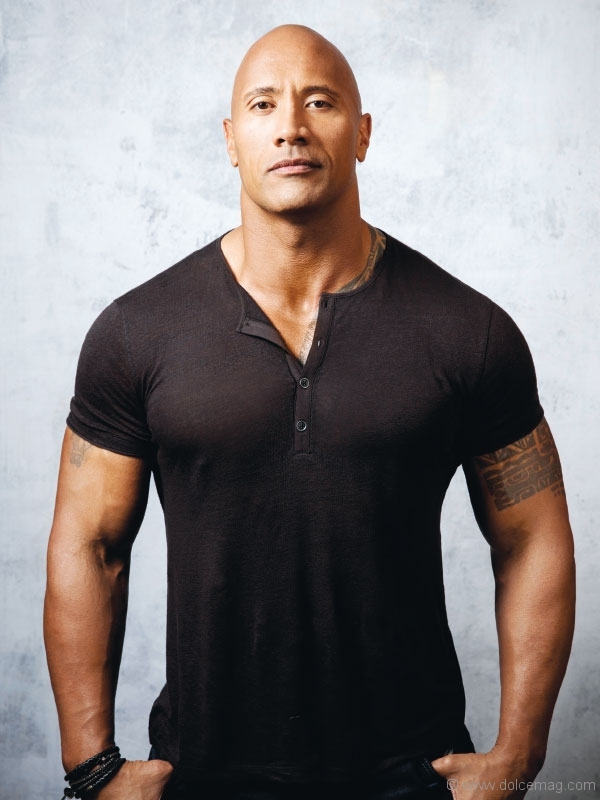 "EWC FANS! We have ONE more Monday before we hit Hardcore Revolution! We are going north of the border to our Canadian friends' capital city! And we won't be short on action. The beast... god... whatever he is... Leviathan will take on the EWC Tag Team Champions by himself in a handicap match! Killian DeVille will square off with his recent nemesis from Rampage, Billy Mitchell. And don't forget the Number One Contender Match between MUCHO GRANDE! and The Foxy... Iggy Swango and Dream Weaver. All that and MORE next Monday! We will see you next week from Ottawa!"
The Extreme Wrestling Corporation presents
MONDAY NIGHT BRAWL
Mondays at 8:00 PM CST (ESPN, Spike, SkySports)
Brought to you by Under Armour, Sony and Dr Pepper


EPISODE 522

OCTOBER 15TH 2018
LIVE! from the Canadian Tire Centre, Ottawa, Ontario, Canada
Tickets available at the venue box office, the official EWC website & toll free: 1-800-EXTREME
Ticket prices (in USD):
$120, $60, $45, $30, $25, $20, $15
Prices do not include service charges or facility fees
---
---
TRIPLE THREAT MATCH
STEEL CAGE MATCH
EMMA LOUISE
VS JOE DOE
VS ANTHONY GRUNGE
---
TAG TEAM MATCH
LOS AMANTES
VS THE LIMIT

---
SINGLES MATCH
BOBBI SPRINGFIELD
VS KENDRICK KROSS
---
SINGLES MATCH (NON-TITLE)
DRACO LAZARUS
VS GRIFFIN HAWKINS

---
HANDICAP MATCH
NSFW
VS LEVIATHAN
---
X-DIVISION SINGLES MATCH (NON-TITLE)
LAST MAN STANDING MATCH
FRANKIE ROMONO
VS HAPPY

---
SINGLES MATCH (NON-TITLE)
BILLY MITCHELL
VS KILLIAN DeVILLE

---
TAG TEAM MATCH
#1 CONTENDER MATCH FOR THE EWC TAG TEAM CHAMPIONSHIP
MUCHO GRANDE!
VS FREAKS AND GEEKS PRESENT: THE FOXY LADIES OF DREAM SOUND REVOLUTION LIVE FROM MR. BIGG'S LIMO

---
---


....

CARD SUBJECT TO CHANGE

....



» OUT OF CHARACTER MATCH & PROMO INFORMATION »


Results will be posted Monday OCTOBER 15TH 2018


» ROLE-PLAY DEADLINE »
SATURDAY OCTOBER 13TH @ 11:45 PM CST
» SEGMENT DEADLINE »
MONDAY
OCTOBER 15TH
@ NOON CST
POST SEGMENTS -->
HERE
» ROLE-PLAY LIMITS »
1 RP
EACH WRESTLER
1 RP
EACH TAG TEAM (MUST BE SUBMITTED AS A TEAM) UNLESS OTHERWISE NOTED
1 RP MAX
EACH FOR CHAMPIONSHIP MATCH
© THE EXTREME WRESTLING CORPORATION 2018