Post by MNB on Mar 4, 2019 16:49:54 GMT -6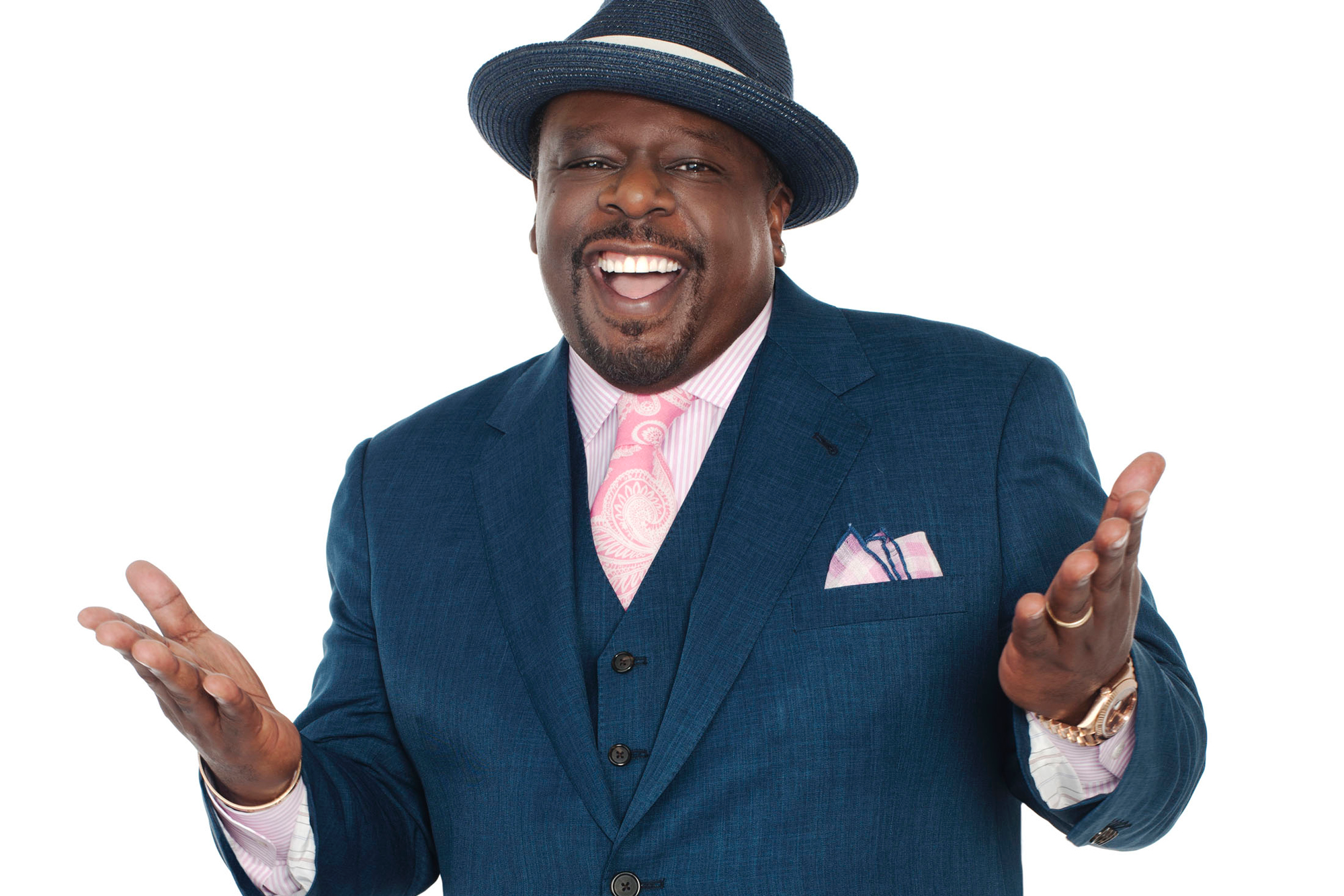 What's up, what's up? St. Louise, you can find my ass in the Enterprise Center for Brawl #533! Man, Jon Spartan putting in a hell of a card to heat things up for Stranglemania! His bold ass even stuck Iggy and Dr. Taylor together as a team, interesting, right? That's not even all of it, Damage making his debut, the beautiful Gabi Vee back in action. We've got Cyrus Black back, it's about damn time. Kendrick Kross and Xavier finishing up their tourney and then Shock & Awe hoping to get some revenge on Criterion. Man! I'm still not even done listing off the matches. Incredible card, you don't want to miss out!
The Extreme Wrestling Corporation presents
MONDAY NIGHT BRAWL
Mondays at 8:00 PM CST (ESPN, Spike, SkySports)
Brought to you by Under Armour, Sony and Dr Pepper


EPISODE #533

MARCH 11th, 2019
LIVE! from Enterprise Center St. Louis, Missouri
Tickets available at the venue box office, the official EWC website & toll free: 1-800-EXTREME
Ticket prices (in USD):
$120, $60, $45, $30, $25, $20, $15
Prices do not include service charges or facility fees
---
X-DIVISION RULES
Maniac Mondo
VS Damage
---
X-DIVISION RULES

Greg Samuel
VS Emma Louise

---
SINGLES MATCH
Lynx Boyd
VS Gabrielle Visconty

---
TRIPLE THREAT MATCH
Orion Samson
VS Darius
VS Owensby Smith

---
SINGLES MATCH
(Winner will be put in international championship contender match after Stranglemania)
Cyrus Black
VS Clay Byrd

---
TAG MATCH
(See bottom of card for RP details.)
Iggy Swango & Dr. Nicole Taylor
VS Dominic Sanders & Hope Diamond

---
SINGLES MATCH
Finals in #1 Contenders tournament for Undisputed Championship
Kendrick Kross
VS Xavier Reid
---
TAG MATCH
Finals of #1 Contender tournament for Tag Team Championships
Criterion (Yeshwa & Antoni)
VS Shock & Awe

---
---


....

CARD SUBJECT TO CHANGE

....



» OUT OF CHARACTER MATCH & PROMO INFORMATION »


Results will be posted Monday MARCH 11TH 2019


» ROLE-PLAY DEADLINE »
SATURDAY MARCH 9th @ 11:45 PM CST
» SEGMENT DEADLINE »
MONDAY
MARCH 11TH
@ NOON CST
POST SEGMENTS -->
HERE
» ROLE-PLAY LIMITS »
1 RP
EACH WRESTLER
1 RP
EACH TAG TEAM (MUST BE SUBMITTED AS A TEAM) UNLESS OTHERWISE NOTED
1 RP MAX
EACH FOR CHAMPIONSHIP MATCH
EXCEPT FOR THIS TAG MATCH: Iggy Swango & Dr. Nicole Taylor
VS Dominic Sanders & Hope Diamond
(1 RP each person allowed (NO REBUTTAL). Best RP of each team will pin/submit lowest score of other team. Working together is encouraged, but not mandatory.)
© THE EXTREME WRESTLING CORPORATION 2018